Capitol Best 2018-19 Series Subscription Now On-Sale
September 24, 2018 - October 06, 2018 • The Capitol Theatre
Don't settle, get the BEST!
From Tony Award-winning Come From Away to Peter Pan's prequel and the empowering story of Eli Woods, this year's Best Series is an absolute must for those who love the magic of theatre.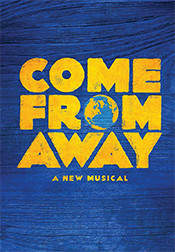 Come From Away
October 5&6, 2018
38 planes and 7,000 passengers unexpectedly arrive in Gander, Newfoundland. Set in the week following the 9/11 attacks, Come from Away tells the remarkable, true story of the small town that welcomed the world.
---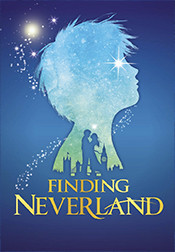 Finding Neverland
November 13&14, 2018
Discover the fascinating story of how Peter became Pan in Finding Neverland. You won't want to miss the magic, excitement, and pixie-dusted perfection. This show promises to be a family favorite for years to come.
---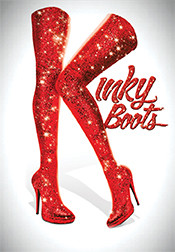 Kinky Boots
March 2, 2019
Kinky Boots tells the story of Charlie Prince. He forms an unlikely partnership with cabaret performer Lola to produce a line of high-heeled boots and saves the family business. In the process, Charlie and Lola discover they are not so different after all.
---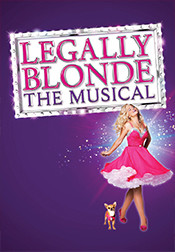 LEGALLY BLONDE
March 22&23, 2019
A sorority sister Valley girl goes to Harvard Law to get her boyfriend back and ends up defying expectations while staying true to herself. The whole family will fall in love with Elle Woods as she discovers the true power behind being Legally Blonde.
---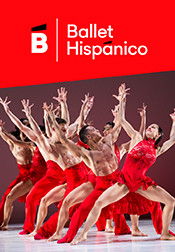 Ballet Hispanico
May 3&4, 2019
Enjoy a journey through Latin American dance and culture. Ballet Hispánico embodies a vibrant energy and grace grounded in the rich heritage it represents. This all-Latina-choreographed program is contemporary dance in its finest and most dynamic forms.
---
Best Subscriber Add-on Series
Each of these shows will be presented for one performance only and currently available for purchase to series subscribers only. Public single ticket on-sale will begin on July 30, 2018 at 11:00 am.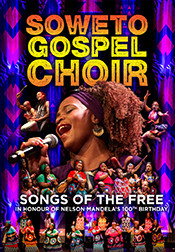 Soweto Gospel Choir
October 18, 2018
This Grammy award-winning choir draws on the best talent from the many churches in and around Soweto, South Africa. Dedicated to sharing the joy of faith through their music, discover why Soweto is bringing audiences around the world to their feet.
---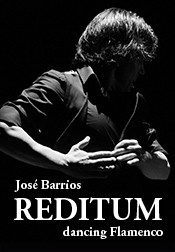 REDITUM
November 18, 2019
Experience the refined elegance and passion of José Barrios' REDITUM. This company demonstrates a respect, knowledge, and mastery of flamenco traditions. Whether a novice or a sophisticated dance patron, you will love every heel-stomping moment!
---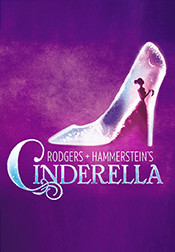 Cinderella
December 7, 2018
Rodgers and Hammerstein's enchanting adaptation of the timeless fairytale continues to charm audiences with some of their most beloved songs. Step into the magical world of Cinderella and see if the shoe fits.
---
To order tickets
Buy online by clicking the button below!
Or Fill out form (link below) and mail to: PO Box 102 ● Yakima, WA 98907
or Call the box office: 509-853-ARTS (2787) Monday through Friday between 11:00am and 4:00pm
Single tickets on sale July 30, 2018