Capitol Edge Package $99
December 05, 2017 - February 09, 2018 • The Capitol Theatre
NOW FOR SOMETHING COMPLETELY DIFFERENT
The Capitol Edge Series features a lineup of laugh-out-loud, jaw-dropping, show-stopping, occasionally irreverent entertainment – definitely not for the kiddies. Cheers! You just nailed date night.
---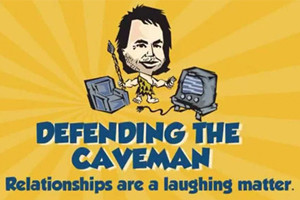 DEFENDING THE CAVEMAN!
February 9-10, 2018
A hilariously insightful play about the ways men and women relate, Caveman has both sexes roaring with laughter and recognition!
---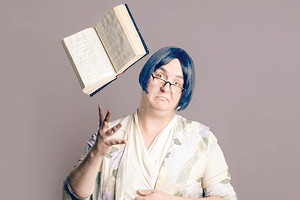 GOD IS A SCOTTISH DRAG QUEEN
March 9&10, 2018
Hilarious, divinely and wickedly funny, God dressed in a floral power suit, comes to skewer everything from Justin Bieber to the Pope.
---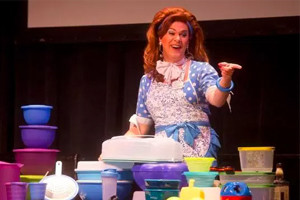 DIXIE'S TUPPERWARE PARTY
May 3-5, 2018
She's Back…the fast-talking Tupperware Lady that packed up her catalogues and left her children in an Alabama trailer park to share her alternative uses for plastic products with you!