Capitol Family Subscriptions On-sale
July 26, 2017 • The Capitol Theatre
FUN FILLED ARTS FOR THE YOUNG AT HEART
Bring the family and experience live performance in a setting where wonder and excitement jump from the stage.
---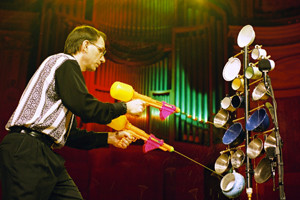 MICHEL LAUZIÈRE
October 22, 2017
A multi-talented artist who presents a unique brand of visual humor and inventive music. His unique and unusual performances entertain, charm, and above all, they make audiences laugh!
---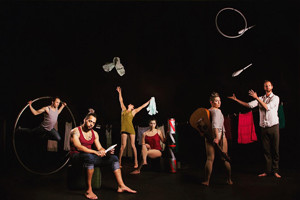 ACROBATIC CONUNDRUM - LOVE AND GRAVITY
November 5, 2017
Engaging and amazing! Blending virtuosic circus skill, dance and physical theater, Acrobatic Conundrum creates a work that is poetic, a little absurd, beautiful and deeply relatable.
---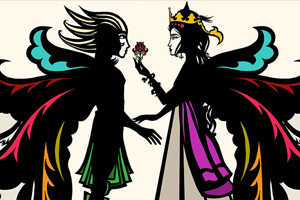 FEATHERS OF FIRE: A PERSIAN EPIC
March 11, 2018
The graphics, rendered as puppets, costumes, masks, scenography and digital animation, come to life in a visually breathtaking cinematic shadow play for all Ages.
---