Capitol Concerts Subscriptions On-sale
July 26, 2017 • The Capitol Theatre
MUSIC IS WHAT FEELINGS SOUND LIKE
The new Concert Series offers a special opportunity to experience music in the grand setting of the Capitol Theatre.
---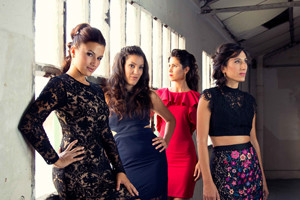 LAS MIGAS
October 26, 2017
Fusing Mediterranean and Flamenco music styles, Barcelona's Las Migas features the stunning beauty and music of Alba Carmona, Marta Robles, Alicia Grillo and Roser Loscos.
---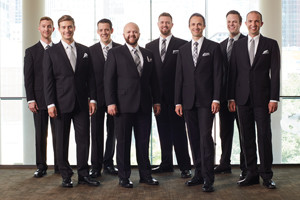 CANTUS
February 17, 2018
Acclaimed as "the premier men's vocal ensemble" (Fanfare), Cantus performs innovative and engaging programming sifting across multiple musical genres with great virtuosity.
---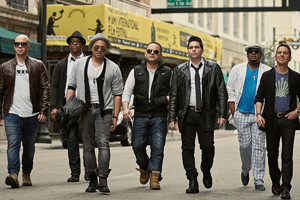 TIEMPO LIBRE
February 22, 2018
This three-time Grammy-nominated music group is one of the hottest Latin bands today. Get ready to get up and dance to their sophisticated mix of jazz harmonies and seductive Latin rhythms.
---