Capitol Best Subscriptions On-sale
July 26, 2017 • Capitol Theate
IT'S ALL ABOUT THE SIGHTS AND SOUNDS
From The Sound of Music to the visual poetry of high flying acrobatics, get ready for a series full of excitement and memories!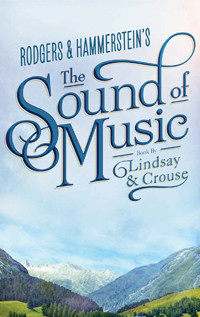 THE SOUND OF MUSIC
September 1&2, 2017
The spirited, romantic and beloved musical story of Maria and the von Trapp Family will once again thrill audiences with its Tony®, Grammy® and Academy Award® winning Best Score, including "My Favorite Things," "Do-Re-Mi," "Climb Ev'ry Mountain," "Edelweiss" and the title song.
---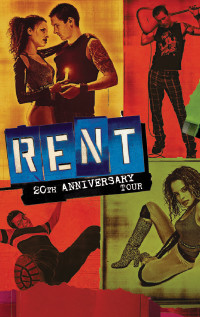 RENT 20th Anniversary Tour
November 28&29, 2017
A re-imagining of Puccini's La Bohème, Rent follows an unforgettable year in the lives of seven artists struggling to follow their dreams without selling out. With its inspiring message of joy and hope, this timeless celebration of friendship reminds us to measure our lives with the only thing that truly matters—love.
---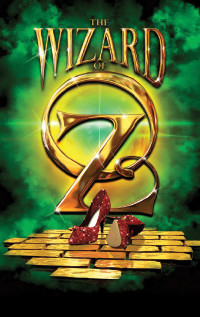 THE WIZARD OF OZ
December 18&19, 2017
An enchanting adaptation of the all-time classic, this production contains Oscar-winning songs, all your favorite characters and iconic moments, plus a few surprises along the way. Click your heels together and join Scarecrow, Tin Man, Lion, Dorothy and her little dog Toto, as they journey through the magical land of Oz.
---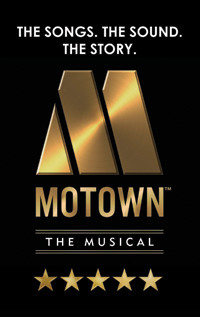 MOTOWN THE MUSICAL
January 29&30, 2018
It began as one man's story…became everyone's music…and is now Broadway's hit musical. From boxer to music mogul Motown's Berry Gordy shattered barriers and launched the careers of Diana Ross, Michael Jackson, Smokey Robinson and many more. The sounds that shaped our lives are the sounds of Motown.
---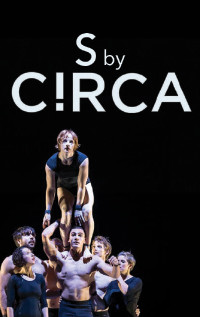 S by C!RCA
April 14&15, 2018
Since 2004 Circa has been at the frontier of new circus – creating powerful works of circus art that challenge, thrill and delight. Featuring an ensemble of multi-skilled circus artists, Circa's award-winning works have been seen in 39 countries across six continents. Perfect for the whole family.
---